Learn Pet First Aid from a Live Instructor
The Dog Care Level 2 (VTQ) classroom course is ideal for students who want to learn pet first aid that includes a hands-on element to the class. These courses are taught by a UK wide network of accredited instructors who are passionate about animals. Classes are limited to instructor location and schedule and may not include some topics that are covered in the online course.
We also offer an instructor course in Pet First Aid. Email keith@protrainings.uk to join our Dog Care Level 2 (VTQ) instructor network and teach this course in the classroom.
---
Dog Care Level 2 (VTQ) In-Person Courses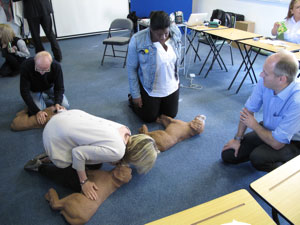 Taught UK Wide
Accredited ProTrainings Instructor
4 - 6 Hour Course
£40 - £60 Fee Per Student
Receive Certificate After Class
---
ProTrainings Instructor Network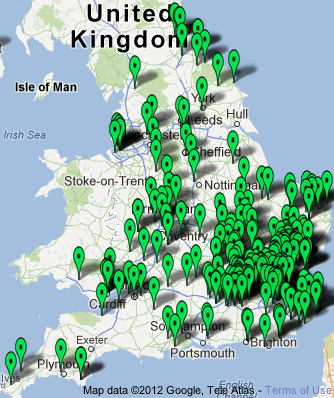 ---
Dog Care Level 2 (VTQ) Curriculum Includes:
Below is the content of the online course. Classroom courses may vary slightly.
Curriculum:
Introduction to Dog Care
Dog Care Overview Course
Meet your vet
Why do pets go the vets
Making the visit to the vets easier
Preventing accidents
Dog Care
Know Your Pet
General Care
Grooming
Parasite Control
Types of worms
Lungworm
Dog vaccinations vets recommendations
Vaccinations
Dog Microchipping
Dog Toys
Dogs in hot cars
Travelling with your dog abroad
Travelling with your pet abroad - vets comments
Fireworks and thunderstorms
Pregnancy
Dog Muzzles
Dog Treatments and Conditions
Anal Glands
Acupuncture
Operations and x-rays
Physiotherapy and hydrotherapy
Neutering in pets
Common Cancers
Lumps and masses
Euthanasia
Diet and Nutrition
The importance of a good diet
Human food and animals
Dogs, cats and chocolate
Eating faeces
Course Summary
---
Do you have a group of pet lovers that want to learn first aid for their pets?